Reinstate Don't Ask, Don't Tell Policy
Messages Sent So Far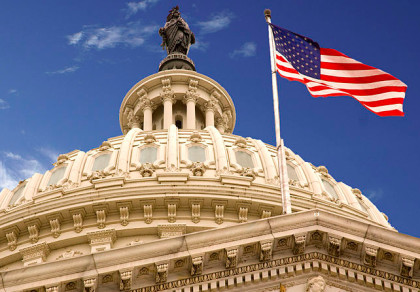 Dear President Trump and Congress, I ask you to reinstate the Don't Ask, Don't Tell Policy. Military personnel must be focused on fighting terrorists, not social engineering.
Post Public Comments
Public Comments (1)
Aug 10th, 2017
Matthew E. from Longview, TX writes:
It is urgent that you support the Don't Ask, Don't Tell reinstatement. Please do this in the interest of the military.