END DAYLIGHT SAVINGS TIME
Messages Sent So Far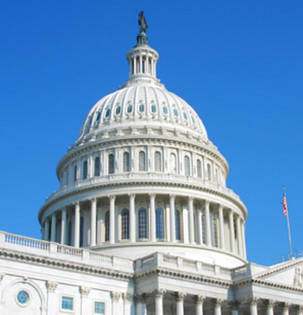 Please stop the messing with our schedules. It's an antiquated practice that only aggravates people. As it is Arizona, Hawaii, Puerto Rico, Guam, the Virgina Islands, and America Samoa do not participate in this practice.
Post Public Comments
Public Comments (70,123)
4 hours ago
Melanie E. from Ontario, NY writes:
When can we end daylight savings time? Can we vote on it? Let the people decide. Can we move it a half hour and call it quits? Please, someone take interest on this subject and make a change.
5 hours ago
Lisa C. from Baytown, TX writes:
It gets harder changing back and forth the older I get. If we are saving energy let's go year round with Daylight Saving Time. If we are not saving energy let's drop Daylight Saving Time!
5 hours ago
Bugs B. from Darlington, MD writes:
Why are we still using this! Insomniacs unite!
7 hours ago
Someone from Carbondale, IL writes:
There don't seem to be any benefits to Standard Time and definite hazards to changing back and forth. Please stick with Daylight Savings Time year round.
8 hours ago
Tonie S. from Austin, TX writes:
Please stop daylight savings time changes.
10 hours ago
Larry P. from Irvine, CA writes:
10 hours ago
Samantha M. from Hayward, CA writes:
Literally ridiculous. Stop
11 hours ago
Ethan R. from San Antonio, TX writes:
The whole reason daylight savings time was invented was to help farmers, but they don t like it either because it throws off the milking schedule.
Oct 22nd at 12:00 pm
cindy l. from South Saint Paul, MN writes:
really hard on insomniacs. bring back real time for real people.
Oct 22nd at 9:59 am
dana p. from Smithfield, RI signed.