END DAYLIGHT SAVINGS TIME
Messages Sent So Far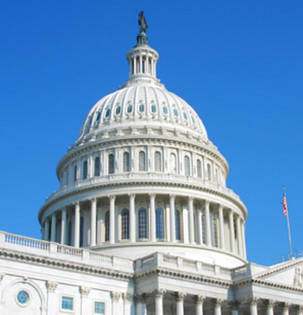 Please stop the messing with our schedules. It's an antiquated practice that only aggravates people. As it is Arizona, Hawaii, Puerto Rico, Guam, the Virgina Islands, and America Samoa do not participate in this practice.
Post Public Comments
Public Comments (69,455)
1 day ago
Diane C. from Elk Grove, CA writes:
1 day ago
Someone from Greenwood, MO signed.
1 day ago
Someone from Frisco, TX signed.
1 day ago
steve k. from ocala, FL writes:
end daylight savings time right now i dont like it at all get out here right now steve
1 day ago
John E. M. from Odessa, TX writes:
End this outmoded idea. It's bad for health, moral and is just overall useless these days. Surely we can come up with something better.
2 days ago
Someone from North Liberty, IA signed.
May 24th, 2017
Regina C. from Klamath Falls, OR writes:
stop daylight savings time it messes up sleep schedules, children have hard time adjusting and it also has been known to cause depression sue to the sleep disruption
May 24th, 2017
Someone from Bristow, VA signed.
May 23rd, 2017
William W. from Glen Saint Mary, FL writes:
Daylight Savings Time had its purpose when first enacted, but that is no longer the case. Let's end this unnecessary practice.
May 22nd, 2017
Someone from Simi Valley, CA writes:
Please stop this nonsense and ridiculous law!