Daylight Savings
Messages Sent So Far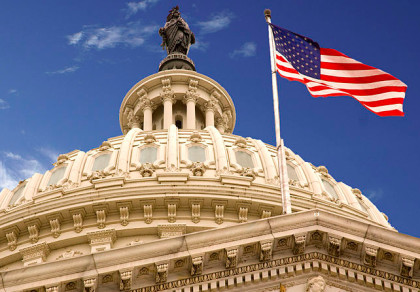 Please stop with the Daylight Savings! Keep our time as is! Very frustrating having<br />
To adjust twice a year! Hard on children and especially for the elderly ! And there<br />
Is no purpose in it!
Post Public Comments
Public Comments (2)
Mar 13th, 2017
Someone from Mckeesport, PA writes:
Stop Dangerous and Antiquated Clock-Changing Federal Daylight Saving Time Mandate http://www.sco.tt/time/2015/02/model-resolution-for-state-legislatures.html
Mar 12th, 2017
Someone from Roanoke, VA writes:
No more Daylight Savings! We no longer have to rely on farmers To work crops and have more daylight! Either pipelines, contractors Have ruined all farm land! It is very confusing for the elderly! Example: My 76 yr. old mother called me confused which clock In her house was right! They wont be changed til I drive an hr. To Change them! Her hands are so bad from arthritis she cant change The ones she use to be capable of doing! The time change also Messes children up as well, and us parents have to deal with it! It should not be the governments decision on this matter! It should And hopefully will be the people' s choice! Leave well enough alone! Leave our time alone!