Teach ASL/American Sign Language to all students
Messages Sent So Far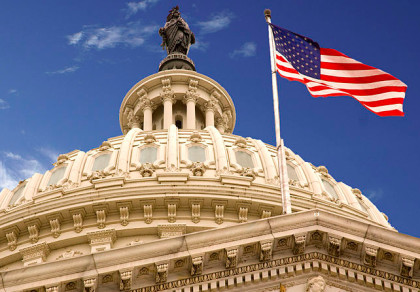 In America, approximately One Million people are deaf or hearing impaired. In contrast, only between 250,000 and 500,000 people know how to speak ASL / Sign Language. That is at best half and at at worst one quarter of the amount of people who are hearing impaired. If one also factors in that most of the people who speak ASL are themselves hearing impaired or deaf, the number of people who can communicate with the hearing impaired is even smaller. It seems logical then, given the large amount of people who need to communicate through ASL, that sign language be taught in schools as a part of the English language. No person should have to resort to wild gestures and pen-and-paper writing to communicate with others, when the education system is already equipped to teach students how to communicate through ASL. There are a number of ways teaching fluent ASL could be incorporated into learning English, and it would be a valuable asset to more than just the deaf community. ASL is a very expressive language, incorporating facial expressions as well as hand movement. The expressive nature of ASL makes it a great tool to teach children to use and recognize facial expressions. The ability to communicate silently is also a very useful skill to have in general.<br />
<br />
Teaching ASL in schools alongside English would be a very worthy endeavor that would not cost a lot or be incredibly difficult to enact, yet the amount of people it would help and the positive impact it would have on our society cannot be overstated. Teaching children to speak ASL as they kearn to speak English would do wonders to help those who need it to communicate to feel like part of society and not like outliers that need to struggle to find ways to enjoy regular parts of life, like having a conversation or ordering food or asking directions. Please consider how big a positive impact this small adjustment would make for such a relatively low cost and effort.
Post Public Comments
Public Comments (3)
Feb 3rd, 2017
Someone from Augusta, ME signed.
Feb 3rd, 2017
Someone from Augusta, ME signed.
Feb 3rd, 2017
Someone from Lewiston, ME signed.