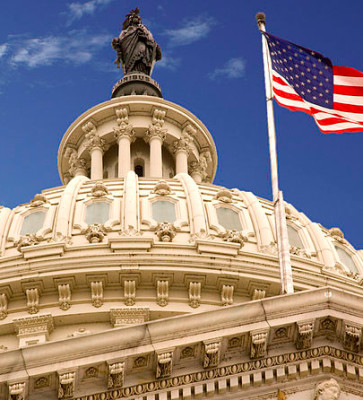 Investigate Mylan's 420% price increase on life-saving Epipen
Take Action
---
ALL CAMPAIGNS
OBAMA IS THE BEST PRESIDENT AND ROMNEY SUPPORTERS ALL I CAN SAY IS TOUGH!!!
Child Support laws should be fair across the board.
Discrepancies in votes Ohio, Florida, Virginia, and New Hampshire
Provide Government Assistance Toward the Initial Extraction of Huge America Oil Reserves
Protect the Fundamental Right to Life by Declaring it Begins at Conception
THE PRESIDENTS POWERS NEED TO BE CUT DOWN BY 70%
Change the voting age to 30
If You Can Just Redefine Words When Ever You Want To , Then We Petition To Redefine These As Well
Place a hold on Obamacare until impact studies are submitted to Congress.