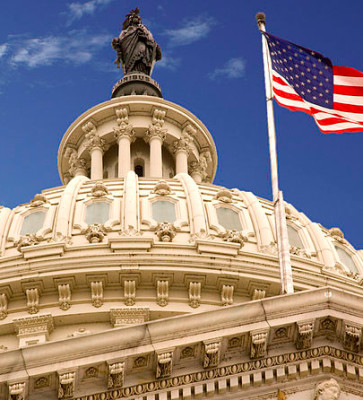 Investigate Mylan's 420% price increase on life-saving Epipen
Take Action
---
ALL CAMPAIGNS
Men who abuse women should not be (rewarded) "entitled" to their ex-wives pensions.
Due to the course of recent human events, it has now become necessary for the States and there people to exercise their inherent right to reclaim theConstitutional Citizenship found at Article 4 Section 2 clause 1 of the Constitution for the united S
ILLEGAL HOMEOWNER ASSOCIATION FORECLOSURES (Embezzlement) PROTEST!
Hunger Strike 7th Day: Protest Foreclosure Fraud by Homeowners Associations (HOAs)
Sign this petition to tell Congress and the President that we don't want billions of dollars spent on elections.
Your representatives should be able to read a bill before they vote on it!
An Amendment to the Constitution to eliminate voter manipulation.
OBAMA IS THE BEST PRESIDENT AND ROMNEY SUPPORTERS ALL I CAN SAY IS TOUGH!!!
Child Support laws should be fair across the board.