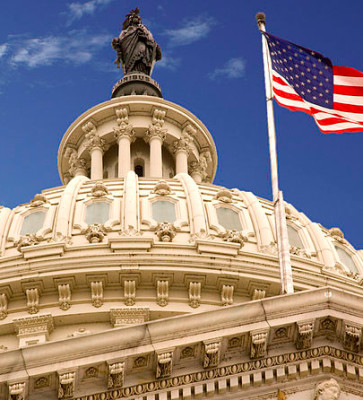 Investigate Mylan's 420% price increase on life-saving Epipen
Take Action
---
ALL CAMPAIGNS
Backlog is too long and it makes us to to wait in line over 15 years.
College prices are rising at a 4x higher rate than inflation rates
Rep. Cicilline [D-RI-1] has proposed unconstitutional legislation
If you have had a lapse in judgement when you were young or old and want to help your country be free than lets march to Congress and get this changed!
Lobby your Senator to uphold their Constitutional obligations.
Rights to make Child Support Fair.
moseslake cps took my child for no reason
Parity ensuring that no homeowners' association can be forced into membership when residing on a public street
This legislation would severely restrict the types of medical research funded by the DOD including lymphomaas.