Support HR 1795- Pass the Social Security Fairness Act
Messages Sent So Far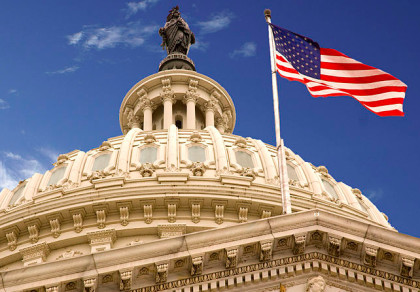 We, as Law Enforcement Officers across the country, strongly urge Congress to support HR 1795 - Social Security Fairness Act. Passage of this Act will end the very unfair practice of penalizing us up to 40% of our rightfully earned Social Security benefits.


Post Public Comments
Public Comments (1,042)
Mar 9th, 2017
Maureen H. from Marietta, OH writes:
As a teacher I agree these offsets are unfair
Feb 7th, 2017
Robert G. from Kenner, LA signed.
Jan 23rd, 2017
Carolyn H. from Pasadena, CA writes:
This needs to happen. Has anyone in Washington ever had a teacher ? needed a police officer or firefighter? Or anyone of those other jobs compromised by the current state of unfairness with our getting our rightful social security? I remember when I went into teaching from law, districts and public education officials were clamoring for people to come into teaching from business, law, and other areas. We answered this call only to get penalized? Why are WE being penalized - some of the hardest working, least respected or appreciated jobs in this county? MAKE THIS FAIR!!!!!!
Nov 11th, 2016
Keith M. from Rockfield, KY signed.
Nov 9th, 2016
John B. from Las Vegas, NV signed.
Nov 2nd, 2016
Frances V. from Westlake, OH signed.
Aug 31st, 2016
Someone from West Monroe, LA signed.
Jul 17th, 2016
Someone from Blue Hill, ME signed.
Jun 27th, 2016
Someone from Ashland, KY signed.
Jun 7th, 2016
Someone from Woburn, MA signed.