Outlaw Meat and Dairy
Messages Sent So Far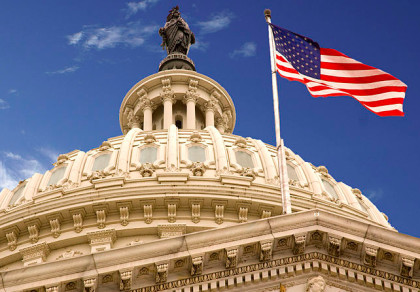 I think that society should be cooked vegan at the very least, raw vegan preferably. I think we should outlaw meat and dairy and legalize vegan drugs like marijuana. I think we should create healthier legislation to grow all food organic (no pesticides in growing or cooking) and certified vegan which means that there was no animal byproducts used in growing or cooking the food- even the pesticides would be certified vegan. If you agree, please sign my petition.<br />
<br />

Post Public Comments
Public Comments (5)
Aug 20th, 2016
Someone from Redondo Beach, CA writes:
illegalize animal consumption and go vegan right now! save the animals! first of all marijuana itself is a herb! chemicals may not be vegan so illegalize chemicals!
Nov 2nd, 2015
Someone from Baltimore, MD writes:
Animals shouldn't suffer for human consumption. Also, raising this livestock is having a really big impact on Earth and humans health. Watch "Cowspiracy"
Jul 30th, 2015
Someone from San Jose, CA signed.
Oct 14th, 2011
Someone from Orefield, PA writes:
Meat should be outlawed just like slavery.
Jan 1st, 2011
Someone from Baldwin, NY signed.