MITT ROMNEY\'S SON TAGG SHOULD NOT BE ALLOWED TO OWN VOTING MACHINES
Messages Sent So Far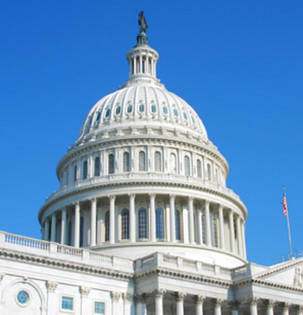 The new owners of Ohio?s voting machines under the brand name HART Intercivic is none other than Tagg Romney, the son of Presidential candidate Mitt Romney. In recent weeks Tagg has taken a more ?active role in his father?s campaign management? but when you look further, he also has a major problem with that role.<br />
<br />
By virtue of conflict of interest alone, this role should be investigated by the DOJ preferably involving the addition of the FBI, Homeland Security and the CIA to ensure this connection will not endanger the vote in Ohio and other states.<br />
<br />
After all isn?t the security of an election both state and federal authorities responsibility to ensure the election is not stolen, tampered, or results altered? <br />
<br />
As my elected official, I demand that an immediate investigation is conducted, to prevent voter fraud on November 6th!
Post Public Comments
Public Comments (1,986)
Mar 21st, 2016
Someone from Marysville, WA writes:
I'm a Mormon but it still is wise.
Feb 23rd, 2013
Someone from Grand Rapids, MI signed.
Nov 24th, 2012
Someone from Garland, TX signed.
Nov 7th, 2012
Someone from Cape Coral, FL writes:
I have already sent a letter relating to this subject. However it can now be ignored because frankly Mr. President we won & you got another 4yrs to get thgs like this fixed. You are welcome Respectfully ~ Rosie Neal
Nov 6th, 2012
Someone from Georgetown, CO writes:
Why is this not in the nationl news? Why is no one talking about this? It is so crazy that we are having to worry about this again!! Have they no couth? No conscience?
Nov 6th, 2012
Someone from Los Angeles, CA signed.
Nov 6th, 2012
Someone from Springfield, MO writes:
Nov 6th, 2012
Someone from Springfield, MO writes:
Conflict of Interest is obvious but we are virtually powerless against this corporate strong arm. Please investigate and make it totally illegal for a candidate's relative to own political voting machines.
Nov 5th, 2012
Someone from San Antonio, TX signed.
Nov 5th, 2012
Someone from Columbus, GA writes:
This has got to be illegal and needs to be investigated!!!!