MITT ROMNEY SHOULD RELEASE HIS TAXES
Messages Sent So Far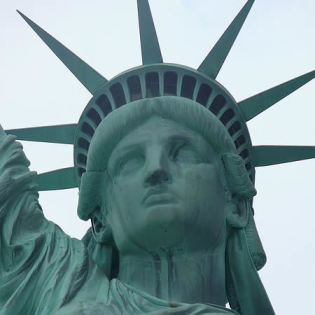 Mitt Romney released his 2010 tax returns, and says when complete, his 2011 taxes will be all that he makes public. He already released a 2011 estimate of taxes when he filed an extension with the Internal Revenue Service, and Mr. Romney told CNN that the two years are "what we're going to put out?those are the two years that people are going to have."<br />
<br />
However, when Mitt Romney was considered as John McCain's running mate in 2008, he released 23 years of tax returns to him. Historically, past presidential candidates have released past tax returns to the public, including Mitt Romney's Father, George Romney, who was a presidential candidate in 1968, and released 12 years of tax returns.<br />
<br />
The people have a right to see Mitt Romney's tax returns. If he fails to release them, it appears that he has something to hide, that he doesn't want voters to see. This also presents a question of ethics. <br />
<br />
I demand my elected officials pressure Mr. Romney to release his tax returns.
Post Public Comments
Public Comments (1,155)
Oct 26th, 2012
Someone from Denver, CO signed.
Oct 21st, 2012
Someone from Slidell, LA signed.
Oct 6th, 2012
Someone from Richmond, VA signed.
Oct 3rd, 2012
Someone from Sylva, NC signed.
Sep 19th, 2012
Someone from New York, NY writes:
Did you underpay, cheat, or just lose money when Bush crashed the stock market?
Sep 15th, 2012
Someone from Bridgewater, MA signed.
Sep 14th, 2012
Someone from Randallstown, MD signed.
Sep 11th, 2012
Someone from Raleigh, NC writes:
Prove you are paying like everyone else.
Sep 6th, 2012
Someone from Clearfield, KY writes:
I think they should be released. There should be a legal way to force him to release them. Disgraceful that he has his money invested in others countries. Let him run for office where his money is..
Sep 3rd, 2012
Someone from Poughkeepsie, NY signed.