Mandatory release of tax information for elected or appointed federal government positiions
Messages Sent So Far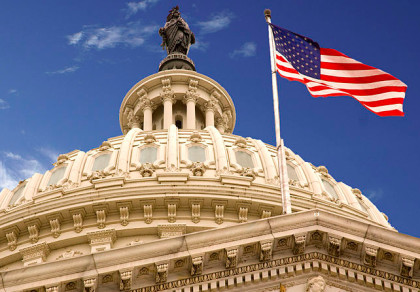 I am looking for congress to support the creation of legislation that would require any person running for a federal government position or any individual who is appoint to a federal government position is required to release the past 15 years of their individual tax information. If an individual is currently under audit for the current year they must still release the tax information for all completed tax years that are not subject to audit. Once the audit has been completed the individual must release the taxes that were under audit within 30 days of the completion of the audit. Under no circumstances may an individual withhold releasing their tax information. Should the individual not release their tax information the individual should be denied confirmation, appointment, or swearing in to any federally elected or other such appointment.
Post Public Comments
Public Comments (1)
Jan 31st, 2017
Thomas C. from Katy, TX signed.