Life Imprisonment and Execution For Pedophiles and Rapists
Messages Sent So Far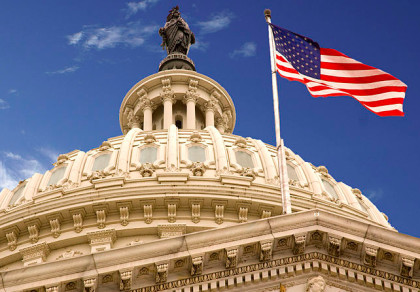 I think the law should be tougher for pedophiles especially and also rapists. I think pedophiles especially should have much longer sentences like life imprisonment the first time a crime like that is committed. They shoud be imprisoned, preferably for life, and/or execution for threats so crimes are not committted in the first place. There is no reason an adult should have touched a child in a sexual way so please put them away for life. Rapists should have the same sentences too, in general, I think.


Post Public Comments
Public Comments (75)
Jan 22nd, 2017
Someone from Saint Joseph, MO signed.
Dec 29th, 2016
Desiree V. from Alexandria, VA writes:
I agree. It is all about power for these humans.
Dec 5th, 2016
Shalaya H. from Pittsburgh, PA signed.
Dec 1st, 2016
Someone from Keansburg, NJ signed.
Dec 1st, 2016
Anthony F. from Plainfield, IL signed.
Nov 27th, 2016
Tricia M. from Pleasant View, TN writes:
Child abuse has gone on for a very long time and no one is stopping it. Our government is even involved in aiding pedophiles. We need to save these children from these monsters.
Nov 20th, 2016
Someone from Scranton, PA signed.
Nov 16th, 2016
Amy and David G. from Norwich, CT signed.
Oct 18th, 2016
Devon F. from Erlanger, KY writes:
something NEEDS to be done these people are evil evil people little boys and girls?! I've seen bad stuff like murder and terrorism but these people can't be called people, only monsters hurt children like that and monsters have no place in this world. so I fully agree with the execution of For Pedophiles. and this previous statement "All pedophiles should be publicly executed No trial, no jury, just execution. This is what a civilized society needs to do."
Oct 8th, 2016
Rachel G. from Titusville, FL signed.