Give Felons The Right To Join The Army/Military
Messages Sent So Far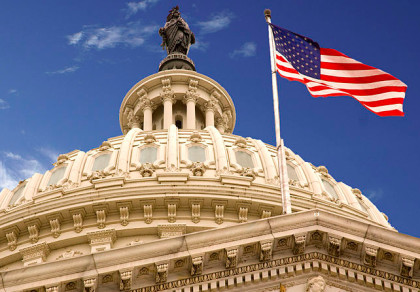 I am asking congress to support letting felons into the army/military. I think that if someone has proven to change there ways in life and be a role model citizen then there is no reason to not let them join. This is descrimination against USA citizens. These people are trying to better there life and that is what the USA stands for.<br />
<br />

Post Public Comments
Public Comments (4,028)
Nov 8th, 2017
Brent V. from Portage, MI writes:
Prisoners are already adapted to some of the more difficult and often violent realities of this world, and that sort of fortitude that can often be found in former prisoners should be welcomed with open arms into our Armed Services if an individual has expressed a selfless desire to serve his country. You're fixing to need us, sooner or later.
Oct 21st, 2017
Harry F. from Powder Springs, GA signed.
Oct 15th, 2017
Zane D. from Kings Mountain, NC writes:
Yes I agree I am a rehabilitated felon who desires to serve his country and so much but am hindered from my past it has been 7 yrs since my conviction and would eagerly join if given the opportunity.
Oct 11th, 2017
Someone from Provo, UT writes:
I agree its all discrimination.
Sep 16th, 2017
Adrian F. from Darlington, SC writes:
I served. Now have felonies. And would like to rejoin. Im a changed man. I want to serve.
Sep 7th, 2017
Jonathan C. from Brighton, CO writes:
Let those veterans reenlist.
Sep 6th, 2017
Tabatha R. from Jersey City, NJ writes:
Life happens, people make mistakes but those who change and learn from them and are seeking a better life or another path should not be punished. I ask you to truly consider this.
Sep 5th, 2017
Jamie S. from Bronx, NY writes:
I served my country and did a tour in Iraq. Fell on hard times made a mistake but I'd give anything to be able to reenlist. We should allow people to serve their country and better their society.
Aug 30th, 2017
Richard P. from Oceanside, CA writes:
Quit punishing felons for the rest of their lives by denying them access to a military career. This is one of many things felons should be able to do after they have served their time for their crimes.
Aug 27th, 2017
Luke A. from Dillon, MT writes:
I would sign for retirement asap if expected