Give Felons The Right To Join The Army/Military
Messages Sent So Far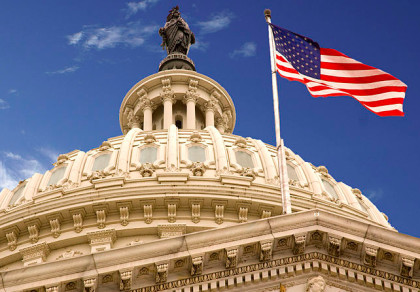 I am asking congress to support letting felons into the army/military. I think that if someone has proven to change there ways in life and be a role model citizen then there is no reason to not let them join. This is descrimination against USA citizens. These people are trying to better there life and that is what the USA stands for.


Post Public Comments
Public Comments (3,992)
May 15th, 2017
Someone from Duluth, GA writes:
I think people need the opportunity to better themselves and do the right thing. Banning a felon from all positive walks of life leaves them with only negative walks left to take. Lots of good people make mistakes. Give them a chance to redeem themselves.
May 15th, 2017
Haven H. from Fort Worth, TX signed.
May 8th, 2017
Steven B. from Winters, CA signed.
May 6th, 2017
Cory S. from Dover, DE signed.
May 6th, 2017
Cory S. from Dover, DE signed.
May 6th, 2017
Someone from Los Angeles, CA signed.
May 4th, 2017
Kyle H. from Fort Smith, AR signed.
Apr 29th, 2017
Someone from White City, OR signed.
Apr 25th, 2017
Joanne S. from West Covina, CA writes:
Felons that have not committed a violin or a crime of sexual nature should be allowed to join the military.
Apr 25th, 2017
Someone from Stacy, MN writes:
My son has made mistakes as a youth thru his early twenties and has one felony for receiving stolen property. If he stays out of trouble for 4 more years, the felony will be taken off his record. But in the meantime, as he is trying to turn his life around, it's hard to find a job with a felony, let alone join the military, which he would really like to do. Maybe with President Trump's plan to strengthen the military they will start hiring felons.