Don't Build a Wall!
Messages Sent So Far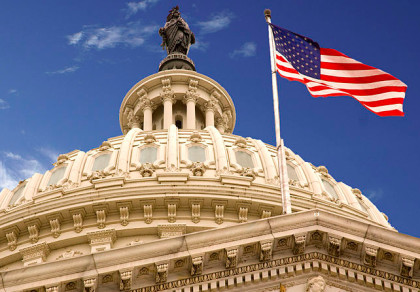 We can't build a U.S.-Mexico border wall. Let's face it. A nation that is on the verge of $20 trillion in debt can not build a $21.6 billion border wall (Reuters predicts that the wall will cost 21.6 billion dollars, a great deal more than the maximum $15 billion that Trump's administration predicted). Even if we had the money, though, why would we build a wall? To show the world that we hate Mexico? I know that most Americans don't. I also know that where there is a wall, people will eventually figure out how to cross it. A wall will not benefit anyone, so let's not build one! Use this link to sign a We the People petition on this subject: https://petitions.whitehouse.gov/petition/dont-build-wall-0
Post Public Comments
Public Comments (2)
Mar 8th, 2017
Gabriel M. from Bradenton, FL signed.
Mar 8th, 2017
Someone from Bradenton, FL writes:
From the administrator: Use this link to see the We The People Petition: https://petitions.whitehouse.gov/petition/dont-build-wall-0