Close Down 9gag ? A Cyber bullying Website
Messages Sent So Far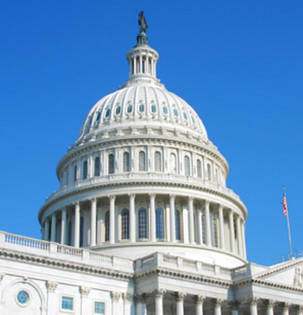 9gag is a US hosted website which profiteers from its users defacing pictures of people in order to humiliate and bully them. This website facilitates internet abuse which is sick and offensive and we petition for the appropriate US agencies to get it closed down. One recent example featured on the BBC referred to the abuse suffered by Heidi Crowter, age 16, who has Down's syndrome. The pictures of Heidi featured in the report were created by users from 9gag for the sole purpose to mock people with disabilities. Such intentional malice directed towards the most vulnerable of society cannot be ignored.
Post Public Comments
Public Comments (40)
Apr 4th, 2017
Someone from Albuquerque, NM writes:
9GAG is not funny! They're just insulting others,i'll rather laugh at Amy Schumer's jokes than 9GAG memes! 9GAG crossed the line over a billion times.
Jul 31st, 2016
Someone from Grove, OK writes:
This site was created to be funny and it has let the users and its content get out of line and has become a very inappropriate website. It is not rated right for starters and it let's it's users upload whatever they want. This website needs shut down, period.
Jul 14th, 2016
Someone from Newport, OR signed.
Jun 21st, 2016
Someone from Portland, ME signed.
Jun 5th, 2016
Someone from Indianapolis, IN signed.
Jun 12th, 2015
Someone from Atlanta, GA signed.
Aug 4th, 2014
Someone from Wichita Falls, TX writes:
While I believe in freedom of speech, a moral line must be drawn. If someone's idea of fun is to promote and encourage something that had resulted in countless suicides then it is no longer an exercise of constitutional amendments issue; it is now a criminal one. Murder is not protected in the Constitution.
Feb 26th, 2014
Someone from Columbia, MD signed.
Oct 2nd, 2013
Someone from Atlanta, GA signed.
Oct 30th, 2012
Someone from Henderson, NV signed.