Chronic Pain, It is Real and We Need Your Support
Messages Sent So Far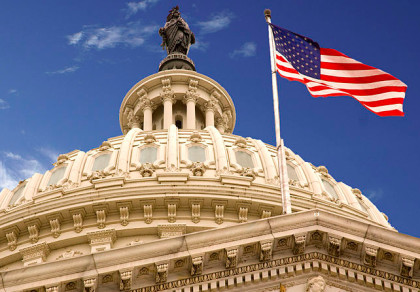 Over 100 million people suffer from chronic pain in the U.S. and the number is growing. More and more physicians and practitioners are turning patients away, cutting back on their dosing, or stopping their pain medications all together. We are seeking your support to alleviate the stigma attached to chronic pain sufferers and our right to treatment without discrimination. We would like to see a bill enacted that would make it unlawful for physicians and practitioners to turn away patients who suffer with chronic pain.
Post Public Comments
Public Comments (159)
Apr 27th, 2017
Jennifer N. from Lake Mary, FL signed.
Mar 30th, 2017
Robin S. from Buffalo, NY writes:
Please help all of us that are being turned away from cronic pain help. I have had RSD. For 17 yrs. And have been in cronic pain 24/7. I also have tried every natural remendy for my pain but to no advail. Please let them pass the bill to legalize pot for medical purposes for us that need it.I also have a pain pump as my last resort. It helps but not a cure by any means . And there is not mamy people in the buffalo area that service them. We need help. Please don.t deny us this help. God Bless
Mar 12th, 2017
Someone from Clarksville, TN signed.
Mar 2nd, 2017
Someone from West Plains, MO writes:
Horrible discrimination and abuse.
Feb 22nd, 2017
Someone from Mission Hill, SD writes:
Our pain is very real! We do not deserve to be discriminated against for having diseases, syndromes and conditions that cause chronic pain!!! It is absolutely rediculous as well as inhumane and a violation of our civil rights! What is happening? This has gone way too far...something needs to happen to help us!!! As if we don't suffer enough!!!
Feb 19th, 2017
Someone from Cotati, CA signed.
Feb 14th, 2017
kisha c. from Conover, NC writes:
It is impossible to carry on a normal life in pain. The people/ Doctors making these rules must be lucky enough to not have chronic pain, well a little compassion goes a long way, I hope their family member never get turned down.
Jan 13th, 2017
Bobby P. from Maysville, NC signed.
Jan 13th, 2017
scott b. from andreas, PA writes:
Jan 12th, 2017
Rev Joriki B. from Andreas, PA signed.