Caylee's Law
Messages Sent So Far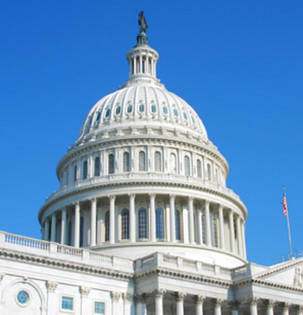 Caylee Anthony was missing for a month and during that time she was never reported as missing. A strict law should be in place that charges a parent or caregiver with child abuse or neglect if a child is not reported missing within 24 hours after the moment of knowledge that the child is missing or failure to return home when due from event or visitation. We need make it a felony for parents or caregivers to not report the death of a child to authorities -- accidental or otherwise -- within one hour. It also would make it a felony for guardians to not notify law enforcement of the disappearance of a child within 24 hours. Children depend on the parents or the caregivers to see to their safety and well being. It is clearly not in the best interest of a child to fail to report they are missing. This is clearly a case of neglect to fail to report a missing child. We the citizens of our great nation understand that these children are our future. Our future should be more protected.

I am asking anyone who agrees with this to help in establishing a Caylee,s Law so that no child's life is ever so tragically erased or ignored again. If we don't establish a Caylee's Law more missing children could go unreported.
Post Public Comments
Public Comments (16,675)
Apr 12th, 2017
Zachary M. from Aurora, CO writes:
Absolutely righteous to request a nationwide law that makes it a felony charge if someone doesn't report a missing person who is a child.
Apr 11th, 2017
Katherine Z. from Oakland, MI signed.
Nov 16th, 2016
Nicole R. from Killingworth, CT signed.
Oct 21st, 2016
Alex from Murfreesboro, TN writes:
Embarrassing that she is free to walk the streets after murdering her child... or rather 'finding her drowned and hiding her body for a month before telling anyone'.
Oct 8th, 2016
penny n. from ALVARADO, TX signed.
Aug 16th, 2016
Someone from Stow, OH signed.
Aug 8th, 2016
Someone from Riverside, CA signed.
Jul 7th, 2016
Someone from Ludlow, MA signed.
Jun 21st, 2016
Someone from Tarpon Springs, FL signed.
Nov 2nd, 2015
Someone from Haledon, NJ signed.