BAN HOMEWORK! (or at least make less of it)
Messages Sent So Far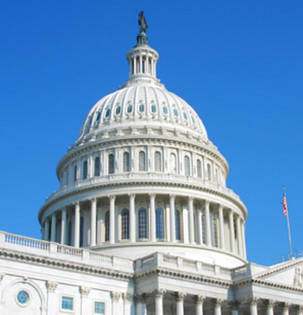 Homework is making life at home not fun for many kids. Teachers are just giving way to much if i get two million people to sighn please ban homework!


Post Public Comments
Public Comments (819)
Mar 28th, 2017
Someone from Burlington, MA writes:
There is too much homework and us students don't enjoy it, if we are gonna be in school for 6 hours then there is no need to add an addition hours worth of work.
Mar 27th, 2017
James G. from Newburyport, MA signed.
Mar 21st, 2017
Nick Z. from Middletown, DE writes:
Well I agree with your statement, but just with different reasons. But I think YOU should be getting more homework if you can't even spell "sign" right.
Mar 20th, 2017
Someone from Falls Church, VA signed.
Mar 6th, 2017
Avery L. from Rosemount, MN writes:
Feb 28th, 2017
Someone from Mooresville, NC writes:
BAN HOMEWORK!!! I love guitar and singing and when I get home I want to practice that instead of spending 6 MORE hours on homework every night!!
Feb 27th, 2017
Someone from Washington, DC writes:
Homework is just an unwanted waste of time. All it does is add stress and make life harder. Some can argue that it is to help students like us practice. But why can't they just teach us this in class? I'd rather have longer tests to help us "practice" than having homework.
Feb 25th, 2017
John Z. from Burlington, MA signed.
Feb 21st, 2017
Someone from Corona, CA signed.
Feb 20th, 2017
Someone from Addison, IL writes:
I'm failing in school because of homework and I'm sick of it and I'm not trying anymore.