Ban Heart Sticks and Gas Chambers
Messages Sent So Far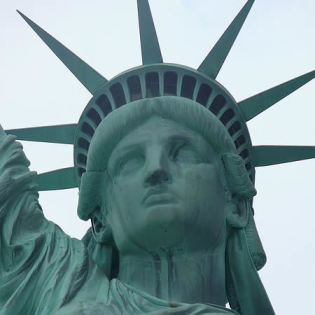 Senator,<br />
We are asking that you introduce a bill into legislation calling for a ban on the use of heart sticks and gas chambers as a means of euthanasia in all shelters in the United States that still incorporate these methods.<br />
There by taking further steps in helping to create a no kill nation for our shelter animals
Post Public Comments
Public Comments (489)
Aug 30th, 2017
Someone from Conway, SC writes:
Animals shouldn't be put down so cruelly cause they're homeless. Animals we domesticated & then setup for peril & overpopulation. Esp while we feed murderers for decades before they get peaceful lethal injection.
Feb 4th, 2017
Someone from Hampden, ME signed.
Jan 30th, 2017
Toni S. from Shelby, MI signed.
Nov 15th, 2016
www.escapistmagazine.com/japanrailpass w. from Mico, TX writes:
Wonderful beat ! I would like to apprentice while you amend
Nov 5th, 2016
Connie G. from Gore, OK signed.
Oct 13th, 2016
Kristina S. from Port Lavaca, TX writes:
Please please please look up heart sticking and gas chambers. Its not "humane" ! Imagine your family pet getting loose on the streets and captured and put down by a jab to the heart with a poison filled syringe. Do you feel that is humane? That could be your dog! And it happens ALL OVER . please stop this, no more heart sticking!!!!
Oct 3rd, 2016
Karly K. from Brighton, CO writes:
This is cruel and inhumane! I Cant believe this is even an option. Sick People!!!
Jun 8th, 2016
Someone from San Jose, CA signed.
May 26th, 2016
Someone from Monroe, CT signed.
May 9th, 2016
Someone from North Las Vegas, NV signed.