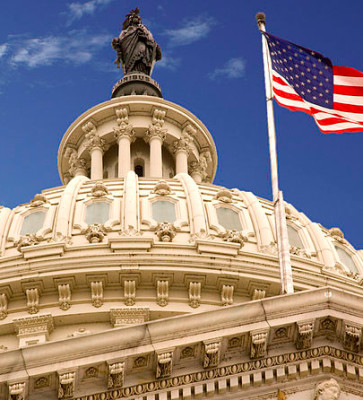 Investigate Mylan's 420% price increase on life-saving Epipen
Take Action
---
ALL CAMPAIGNS
Doctor Assisted Suicide takes away clients rights to life, and we demand that Doctor Assisted Suicide be banned in all parts of the world.
Please help me defend our freedom to fish and eat American seafood.
The time has come to end the suffering of millions of people through the advancement of the know benefits of stem cell therapy!
Innocent animals are being slaughtered in gas chambers
Renewable energy has a large impact on the economic future of any nation, as any new industry transforming daily life and business.
THIS IS JUST ANOTHER STUPID BLACK LAW TO CANCEL.
We need to stop recurrent power outages