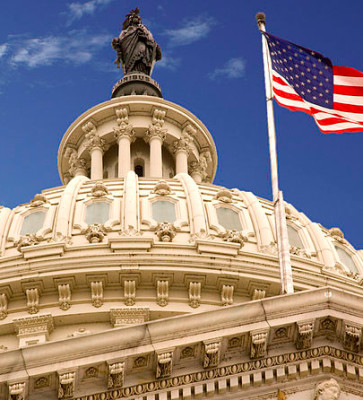 Investigate Mylan's 420% price increase on life-saving Epipen
Take Action
---
ALL CAMPAIGNS
The situation is not precedented and unfortunately is escalating. The U.S. intervention is urgently needed and will be effective.
Congress is broken and needs to be fixed.
innocent people killed including women and children with no crime.
To remove the stigma of a "disorder" and reframe our perception
All corporations should have the inalienable right to vote in political elections.
No member of congress is allowed to profit from advanced information, legislation or pending legislation
Promoting Euthanasia awareness and its legalization.
This heinous decision equates the payment of money to politicians by corporations, wealthy individuals and unions with the exercise of protected free speech
An "outsourcing tax" should be introduced to discourage businesses from sending jobs overseas. Providing tax breaks to companies that invest in reconstructing the manufacturing capacity of the United States so that we again make everyday products in
Add naturopathic and alternative health insurance to medicaid and medicaire reform