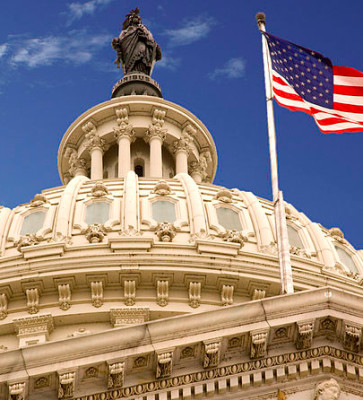 Investigate Mylan's 420% price increase on life-saving Epipen
Take Action
---
ALL CAMPAIGNS
It's Time To Speak Up For The Voiceless
H1B quota is expected to be used out soon, and many qualified employees may lose their jobs
THE ACT OF INJECTING A NEEDLE DIRECTLY INTO THE HEART TO KILL AN ANIMAL
Please support this cause as herpes is muce more than a "skin condition" and ruins lives!
USCIS and DOS changed the priority dates for categories all of sudden and this is causing financial and mental loss
Sign this petition to show your support for Peter Kasig, Army Ranger and humanitarian held hostage bu Islamic State.
Help America get out of this crisis
These are foreign invaders and do not comply with the rule of law
Take Action Now Before Anymore of The Gulf Coast is Destroyed!
Formal recognition of the Moorish-America nationality in light of senate's apology for slavery.