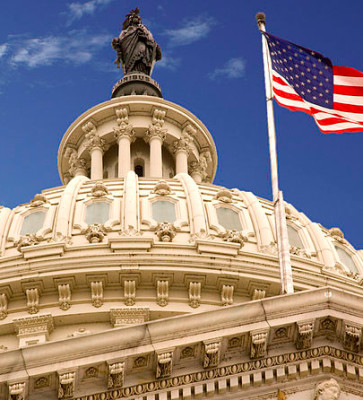 Investigate Mylan's 420% price increase on life-saving Epipen
Take Action
---
ALL CAMPAIGNS
The American people's individual sovereignty is protected under the constitution.
Reunite familes and fill the void left behind due to incarceration.
Work Authorization for Highly Skilled Americans with I140 Approval
Please don't allow another child to suffer do to parental alienation.
An epidemic is killing our youth. Passing out for fun is not a game and these deaths need to be tracked and stopped. Education is the key.
TIME TO PUT A FEDERAL LAW ON THE BOOKS TO FULLY PROTECT ALL ANIMALS FROM TORTURE, NEGLECT AND ABUSE!
Attention from the United States Government can ensure that Ravinder Jeet Singh receives due process and is released from detention
Provide our Federal Law Enforcement Officers the equity they have earned with their unwavering service to our nation.
Please help us pull out all the stops for this historic cavalry herd of war horse descendants. We are learning more and more by the minute of their historical significance. We believe they can continue to co-exist with these horses who have lived on
22 Veterans per day commit suicide, PTSD is one of the root causes, we need more awareness about this.