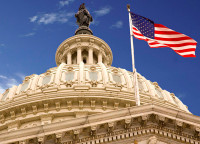 These would repeal the Windfall Elimination Provision and the Government Pension Offset
Posted April 25, 2009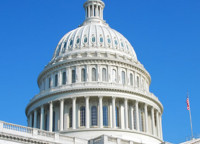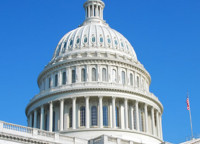 Call for congressional hearings on police pre-trial electrocution of black children, women and men by taser.
Posted April 24, 2009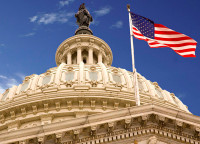 Now is not the time to limit the educational opportunities for nurses that will ultimately serve the public and our communities with high quality health care.
Posted April 23, 2009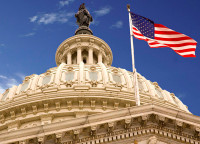 Don't give the government sweeping new powers over the Internet.
Posted April 23, 2009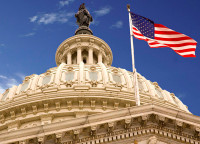 our nation needs its dominate language to be its offical language.
Posted April 23, 2009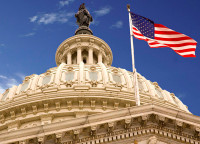 Where is my money going,i got the rights to know as a non-custodial parent !
Posted April 22, 2009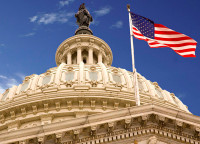 Please support Senator Rockefellar and Corker with the Methadone Treatment and Protection Act 2009
Posted April 21, 2009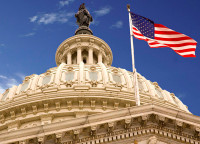 Reference docket #FDA-2007-P-0415-0002 Enact stricter guidelines in prescribing methadone for any reason
Posted April 21, 2009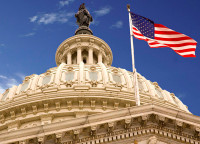 Global Warming Stop The Lies
Posted April 21, 2009