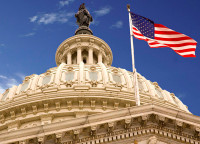 Make Congress accountable to 'We the People' !!
Posted December 29, 2009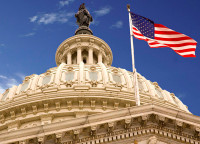 This Federalism Amendment would provide 'WE the People' with a concrete and practical proposal by which we can restore our lost Constitution.
Posted December 28, 2009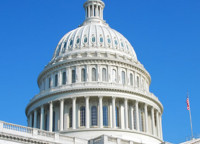 The Tan Tax: A Bad Idea That Targets Women and Won?t Work
Posted December 27, 2009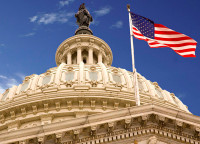 Please sign to end mistreatment/discrimination of Americans in Germany.
Posted December 21, 2009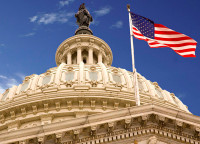 This petition demands NC repressentatives to cap federal spending, stop the healthcare bill, provide tax incentives to businesses to foster new jobs, get the truth on global warming, reject cap and trade legislation, and develop all US resources to o
Posted December 21, 2009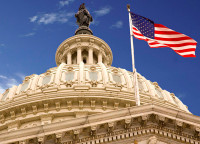 No gov"t control of health care
Posted December 20, 2009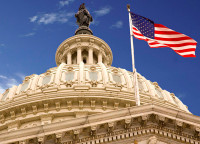 Medicare
Posted December 20, 2009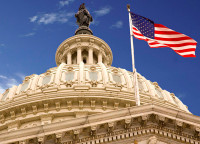 We have long paid for energy monopolies that hold us hostage.
Posted December 20, 2009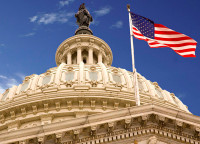 With all the discussion about competition why are the Communications monopolies still protected.
Posted December 20, 2009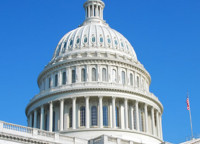 Certain U.S. Federal agencies are trying to regulate e-cigarettes out when they have not even published the full potential damage of real cigarettes.
Posted December 19, 2009