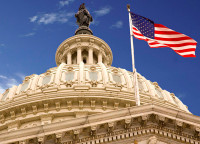 Your right to privacy in health care is at risk.
Posted May 18, 2009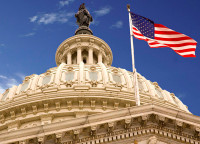 Attorney Richard I. Fine will help to Promote Faith back into our Courts
Posted May 18, 2009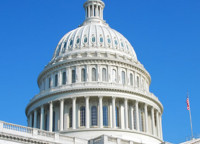 CONSUMERS WILL BE MOST EFFECTED WHEN THERE IS NO COMPETITION
Posted May 17, 2009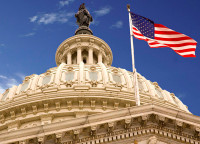 Pelosi behavior brings dishonor on the office of Speaker of the House
Posted May 16, 2009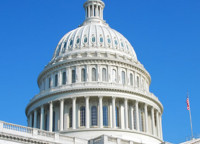 Our Children should be allowed to pray publically in our schools.
Posted May 16, 2009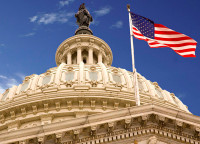 H.R. 2161 would reverse changes to the Family and Medical Leave Act regulations that were imposed by the Bush administration on Jan. 16, 2009, just four days before he left office.
Posted May 15, 2009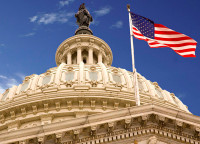 Tell your representatives to support HR 958 to allow FERS employees to get credit for unused sick leave at retirement
Posted May 15, 2009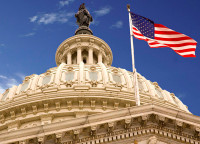 bECAUSE OUR ELECTED OFFICIALS WHO BETRAY US, THEIR EMPLOYERS DESERVE TO BE HELD ACCOUNTABLE
Posted May 14, 2009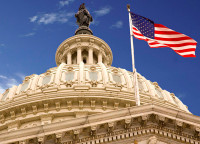 Expressing the sense of the House of Representatives that the United States Postal Service should take all appropriate measures to ensure the continuation of its 6-day mail delivery service.
Posted May 14, 2009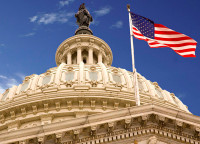 Please cosponsor and support HR 22 to allow the USPS to pay its share of contributions for annuitants' health benefits out of the Postal Service Retiree Health Benefits Fund.
Posted May 14, 2009