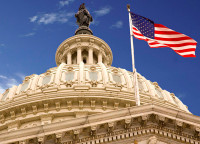 The United States needs to step up efforts to clean the gigantic floating trash heaps in the North Pacific.
Posted April 4, 2010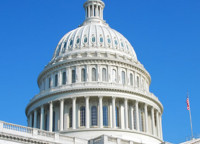 Abusers Of Animals Need Jail Time-Not Fines And A Slap On The Wrist
Posted April 2, 2010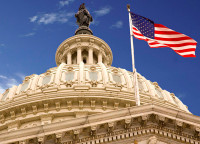 Motivating big biotech to finding a cure and effective vaccines for cancer.
Posted March 31, 2010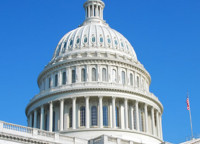 Nicholas' Adoptive Parents have been fighting since 12/24/06 to bring him home.
Posted March 31, 2010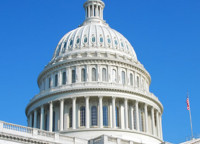 Allow people with severe disabilities to get married while maintaining benefits
Posted March 31, 2010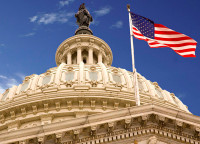 Protect we the people through the Tenth Amendment
Posted March 31, 2010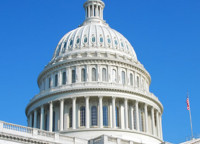 A War was declared on poverty in the U.S. and now millions of poor people funds are being diverted in others states agencies and programs illegally.
Posted March 30, 2010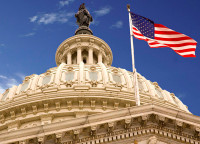 This amendment makes congress citizens of the united states again!
Posted March 30, 2010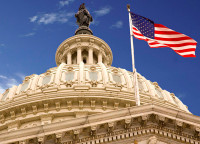 Wood pallets pose dangerous risks to food safety
Posted March 29, 2010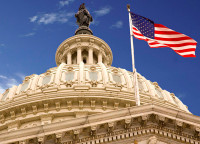 Americans Flags Should Be Made In America
Posted March 28, 2010