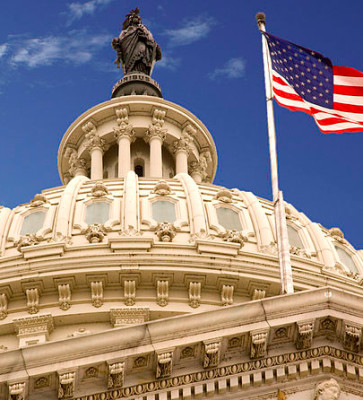 Investigate Mylan's 420% price increase on life-saving Epipen
Take Action
---
ALL CAMPAIGNS
To ensure the stiffest penalty for his attacker(s) and those that did nothing.
Our law enforcement organizations in this country should have provisions in place to be held accountable.
Please take positive action to restore economic viability and vitality to the U.S. horse industry
YOU HAVE TO WORK TO SUPPORT A CHILD
Sign here to ask President Obama, Congressmen and Congresswomen to support this cause.
NOAA National Marine Fisheries service has proposed that only applicants or "Permitees" be afforded the right of appeal on permit appliccations for the taking of Marine Mammals.The public has always in the past been allowed to voice objection,provide
Thousands of techies, doctors, nurses are held up and need to be freed from government red tape, and need to be given their shot to contribute their best years towards the good of this country
S.1176 End the transportation of our American Horses to Canada and Mexico for inhumane slaughter.