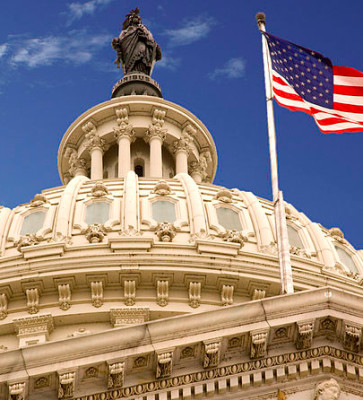 Investigate Mylan's 420% price increase on life-saving Epipen
Take Action
---
ALL CAMPAIGNS
WILD ANIMALS FORCED TO PERORM IN CRUEL TRAVELING CIRCUSES
Long Term Side Effects of Lupron Depot (Leuprolide Acetate
Parental Alienation is child abuse by one parent who ?programs? the child or children of the marriage to denigrate or ?target? the other parent in an effort to undermine and interfere with the child?s relationship with that parent
PRAYER is needed in our schools across this nation! Let's put PRAYER back in schools!
The BLM is Managing Our Wild Horses to Extinction - One Herd will be Wiped Out
Say NO to punitive, test-based reform and help stop the madness.
H.R. 449 Needs Cosponsers- Petition your congressmen to act!
Tell your elected officials you've had enough of the GOP!
We Must save our Wildlife before they are gone forever
Five year prison sentence for those who have been deported and return to the US illegally.