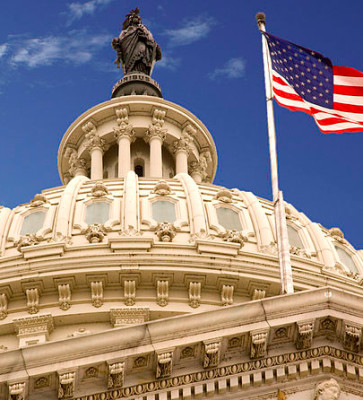 Investigate Mylan's 420% price increase on life-saving Epipen
Take Action
---
ALL CAMPAIGNS
16 Orphans in Bac Lieu Need to Come Home Now!
University of Phoenix is a for profit school that has profited on the backs on lower-middle class citizens looking to get a higher education to provide for their families
Horse slaughter houses will be opening ALL OVER THE U.S.A if this is not banned.
WHY were our boys left to die? Our code "Never leave a man behind" . remember that?
increase employment permanent visa numbers or recapture visas lost in the past
Removal of country quota unfairely increases wait time for all countries at the expense of India and China.
In memory of 2 1/2 year old Kevin Kowalcyk
HELPING KIDS AND YOUNG ADULTS HAVE A OPTION TO CARRY THERE OWN EMZYMES ON THERE PERSON AT PUBLIC SCHOOLS THIS IS VERY INPORTANT
Abusers Of Animals Need Jail Time-Not Fines And A Slap On The Wrist