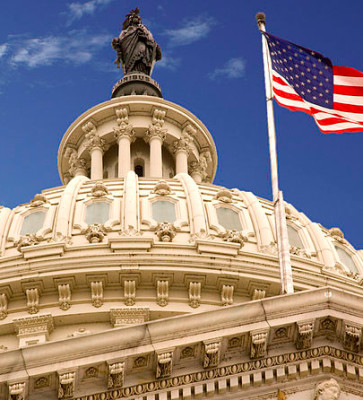 Investigate Mylan's 420% price increase on life-saving Epipen
Take Action
---
ALL CAMPAIGNS
Allowing Certain H-4 Dependent Spouses to Apply for Employment Authorization.
Approximately 80 "pipeline families" experiencing long delays in the processing of their investigations and issuing of visas to newly adopted Nepali orphans. Some of these families are stranded in Kathmandu with their children while they await decisi
Save American jobs and protect a core American Industry
Approve The comprehensive immigration legislation (CIR) S.744 passed by the senate
Scleroderma causes tremendous physical suffering and emotional pain and there is no cure.
Recent evidence demonstrates the CDC Omitted and Falsified Pediatric Vaccine Safety Research Data
Americans are tired of the Violence, Drugs, Trash, Disease and Deaths Illegal Aliens and Illegal Immigrants are bringing into this Nation. We stand United in our Desire to Close the Border against more injustices to our Nation.
If passed, 1000s of Veterans immediately impacted by loss of Educational Benefits.
Please ask USCIS and DOS to immediately grant all the waiting families the visas they need to travel home to America.