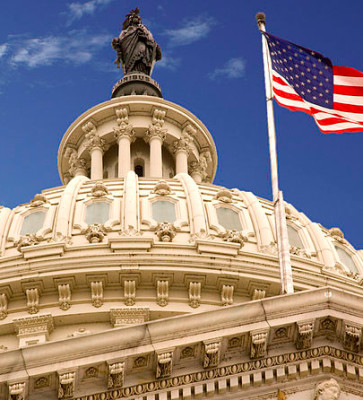 Investigate Mylan's 420% price increase on life-saving Epipen
Take Action
---
ALL CAMPAIGNS
Please try to stop this Mr. Obama
Adjustable Rate Mortgages (ARMs) killed our economy and the housing market.
To put prayer back in our public schools.
Global Warming Stop The Lies
Protecting our 2nd Amendment Rights...
The people of the United States are fed up with over spending and the corrupt conduct of members of the United States Congress.
Obligee is required to provide evidence that would validate that the obligator's money is being spent on the care of the children
Support FDA Mandatory Medical Marijuana research
A petition requiring an amednment to the Unites State Constitution requiring the federal government not to enter into any new debt.
Motion in Removal Proceedings