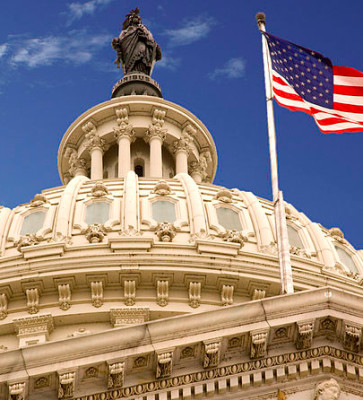 Investigate Mylan's 420% price increase on life-saving Epipen
Take Action
---
ALL CAMPAIGNS
Don't let another child's cry for protection go unheard
Craigslist must stop advertising animals on its website. Too many pets are falling into the hands of psychopaths, dogfighters and puppy mills.
If you live in Kentucky and you or someone you know would benefit from this change in the law to provide for Medical Marijuana/Cannabis, you should consider signing and forwarding this petition.
The US government is knowingly and illegally contaminating the food supply with TOXIC horsemeat
Provide relief to the 500million suffers of HSV2 worldwide, while significantly reducing the spread of HSV2 and HIV.
Tell your elected officials you want Tagg Romney investigated for a conflict of interest for owning voting machines in Ohio
Tell your elected officials to leave benefits alone that you've paid for out of every paycheck!
It is ILLEGAL for a president to try to obtain votes using executive power.
Prohibit the use of mid frequency sonar exercises projected to harm and or/kill up to 9 million Marine Mammals.