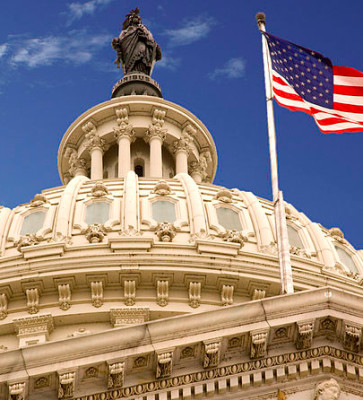 Investigate Mylan's 420% price increase on life-saving Epipen
Take Action
---
ALL CAMPAIGNS
Give Statutory Powers of Arrest to DOD and sub-component Police Officers, Amend Title 10 now!
H1B Visa is hurting qualified American workers
Because the life of every mother counts!
The National Institutes of Health (NIH) estimates that more than 5 million people are afflicted with gastroparesis, a sometimes debilitating chronic illness; yet, there is little awareness, no known cure, and few effective treatment options.
Why This Is Important Writer Huỳnh Ngọc Tuấn and his two children ? daughter Huỳnh Thục Vy and son Huỳnh Trọng Hiếu ? currently reside in Tam Kỳ, Quảng Nam. All three members of the Huỳ
Beatiality is a crime against nature and the worst animal abuse ever could be
Secure the release of prisoners who have completed their sentences and save life of Sikh activist Gurbaksh Singh
Repeal NDAA; Create JOBS; Save Social Security; Prosecute Bankers; Accountability for Solyndra & FastandFurious Murder; End Bush Tax Cuts; End Wars; Pass Real Health Care; Repeal DOMA. Fix Immigration. Buyers Remorse? Write in Hillary!
Protect the Human Rights of Our Nations Military and Their Families!