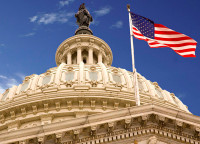 AT&T asks FCC to let it off the hook; doesn't want to provide landline service, compromising communications in times of crisis
Posted January 9, 2010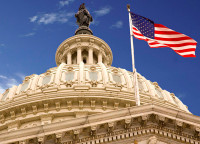 Demand to know more about AMENDING EXECUTIVE ORDER 12425 DESIGNATING INTERPOL AS A PUBLIC INTERNATIONAL ORGANIZATION ENTITLED TO ENJOY CERTAIN PRIVILEGES, EXEMPTIONS, AND IMMUNITIES signed by Mr Obama on Dec 16th 2009.
Posted January 8, 2010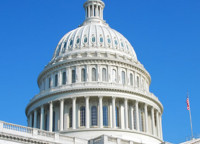 this will make state agencies for the blind accept out of state and in-state National Federation of the blind rehabilitation funding for blind individual consumers who desire training at NFB Training facilities
Posted January 6, 2010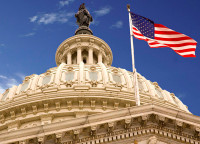 This is honestly just to help me graduate from high school, plus the fact that weed is useful for stuff. Is that good enough?
Posted January 4, 2010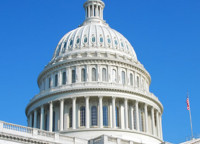 Due to the current economy, student loans for people over 45 that cannot find work in their field for more than two years should be forgiven.
Posted January 3, 2010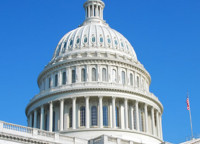 Misguided initiatives cause suffering of horses, and devastation of equine economy
Posted January 2, 2010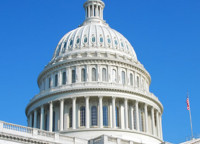 Public land is being abused, and horses, people, & communities are suffering
Posted January 2, 2010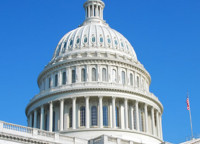 Stop full body scanning NOW
Posted January 1, 2010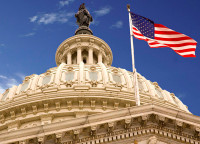 The American people's individual sovereignty is protected under the constitution.
Posted December 31, 2009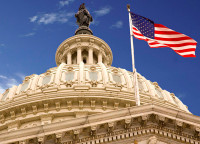 I am opposed to the health care bill, and want to see the whole bill before any decisions are made!
Posted December 29, 2009