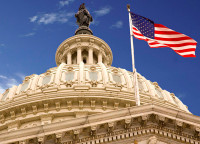 This is a pledge of non-support for the emerging 'Globalist Agenda'.
Posted May 3, 2009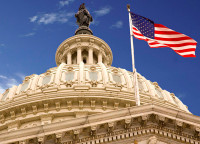 If you can read this, then thank a teacher and sign this petition.
Posted May 2, 2009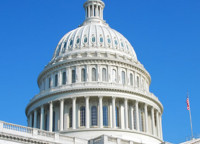 Little Children Are Being Slaughter Every Day
Posted May 2, 2009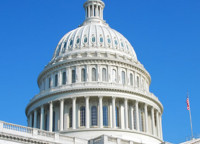 Americans are tired of the Violence, Drugs, Trash, Disease and Deaths Illegal Aliens and Illegal Immigrants are bringing into this Nation. We stand United in our Desire to Close the Border against more injustices to our Nation.
Posted May 2, 2009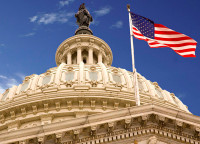 Who is responsible ? Who gets the money? Why not make sure we are giving it to our children? We can use it for future resources.
Posted April 30, 2009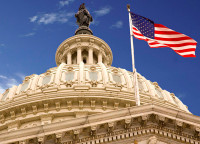 LIMIT SPENDING BY CONGRESS AND PROHIBIT EARMARKS
Posted April 30, 2009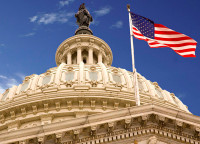 To support our legislators, and take a stand with how our tax dollars are spent on welfare.
Posted April 29, 2009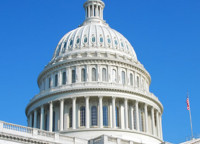 Giving the power back to the artist and the fan, one event at a time
Posted April 28, 2009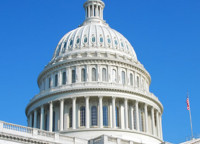 Deportation separates children from their parents
Posted April 27, 2009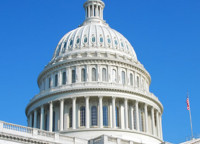 Protecting our 2nd Amendment Rights...
Posted April 26, 2009