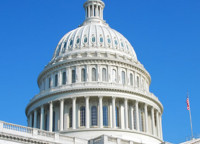 The government should only recognize civil union and the church can keep marriage
Posted November 4, 2009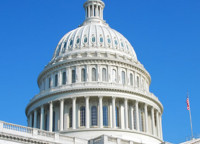 Gitmo detainees and prisoners are recieving vaccine while our children are told to wait.t
Posted November 3, 2009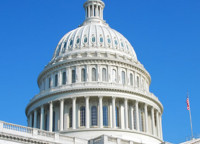 A petition to get rid of homework and give children their lives back.
Posted November 1, 2009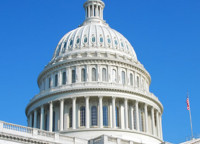 ACORN is a systemically corrupt, criminal organization that doesn't deserve our tax dollars.
Posted October 31, 2009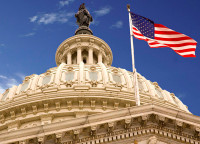 I want to stop live abortions that are leaving babies for dead in a room all alone!
Posted October 30, 2009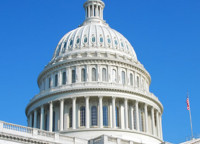 LIVESTRONG Day is the Lance Armstrong Foundation?s one-day initiative to unite people affected by cancer in raising awareness of cancer issues on a global level and in communities across the country.
Posted October 30, 2009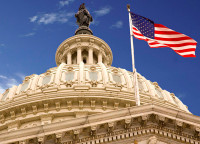 AMERICAN HOMEOWNERS NEED ACTION NOW TO STOP FORECLOSURES AND MODIFY LOANS
Posted October 28, 2009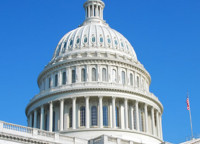 Demand a Congressional investigation to protect the Indians from the BIA and SOI.
Posted October 27, 2009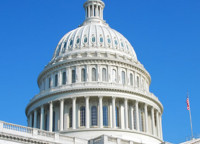 We are determined to Stop These Crimes
Posted October 26, 2009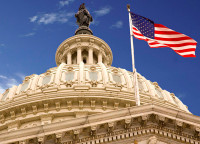 we must help our children against preditors
Posted October 25, 2009