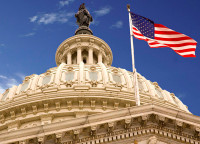 Demand that the administration send detainees to country of citizenship
Posted May 9, 2009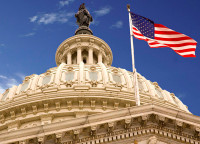 Baxter has been proven to be potentially corrupt and dangerous with numerous past
Posted May 9, 2009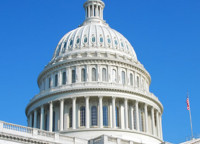 Concerned Pennsylvania Patriots
Posted May 8, 2009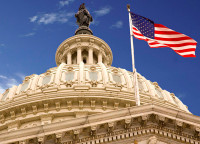 Boot camps have a great sucess rate.
Posted May 8, 2009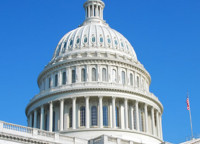 3000 kids have been abducted for over 20 years, help bring them home.
Posted May 7, 2009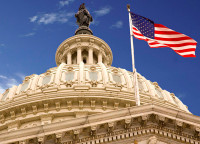 I PETION THAT THIS BILL PASS SO JUVENILES WON'T BE SENTENCED TO LIFE WITHOUT PAROLE
Posted May 6, 2009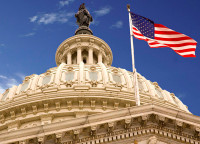 WOLVES
Posted May 5, 2009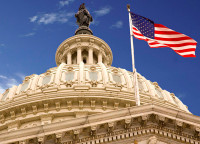 Stop the Thought Crimes Bill!
Posted May 5, 2009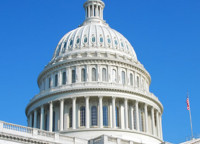 Ready-To-Use Therapeutic Foods (RUTF's) are in short supply.
Posted May 4, 2009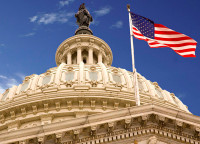 Honering all Veterans
Posted May 3, 2009