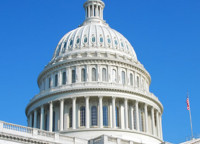 I don't like the carbon monoxide coming out of power plants, I bet you don't either.
Posted November 22, 2009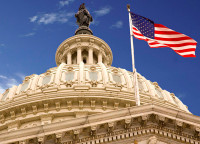 SatelliteTV
Posted November 21, 2009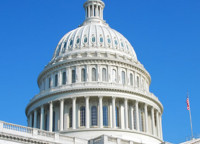 ACLU is protecting terrorit rights as if they we US citizens. THEY MUST BE STOPPED!!!!
Posted November 19, 2009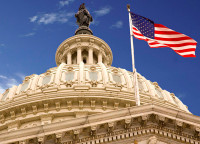 Health Care for Cancer
Posted November 16, 2009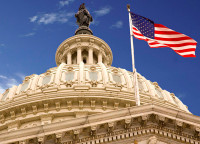 A Military tribunal should be the ONLY option for trying the terrorists that murdered thousands of civilians on September 11, 2001.
Posted November 16, 2009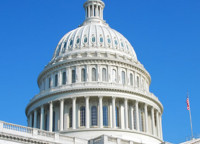 This bill will cripple the airline industry and pose a huge shortage of qualified pilots
Posted November 16, 2009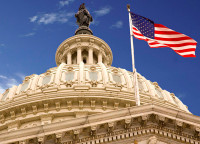 To have the suspension of drivers license law the California Child Support Division enforces revoked
Posted November 16, 2009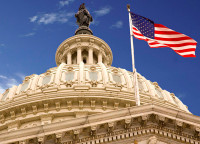 The FCC oversteps its boundarys on censorship.
Posted November 13, 2009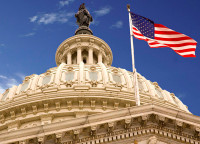 9/11 TERRORIST ARE WAR CRIMINALS NOT US CITIZENS!!!
Posted November 13, 2009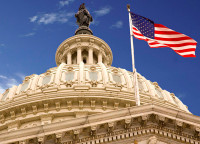 STOP one world government efforts
Posted November 13, 2009