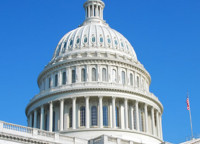 The time has come that we need EVERYONE to weigh in one last time so Senators Bond and McCaskill have a clear understanding of how Missouri colleges/universities and their constituents feel about the pending Student Aid and Fiscal Responsibility Act
Posted October 7, 2009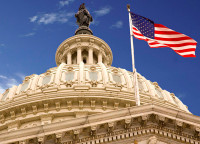 Getting this country moving forward using the percolate up theory
Posted October 4, 2009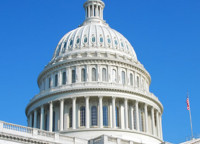 This would be a national holiday specifically for blasting music.
Posted October 3, 2009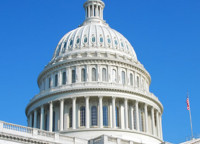 Save the Black Rooster Pub
Posted October 2, 2009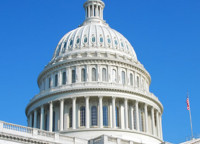 Return the Bells of Balangiga
Posted September 29, 2009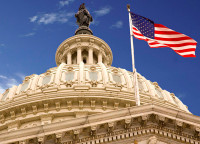 Don't become a 3rd World Country!
Posted September 28, 2009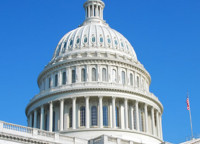 Abolish law that gives children the right to choose who to live with
Posted September 26, 2009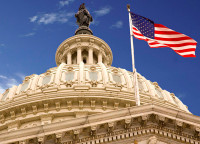 Clove cigarettes are loved and hated, but I love them.
Posted September 25, 2009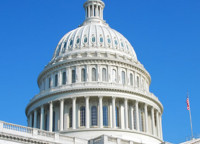 Mandatory work release program for dead-beat parents.
Posted September 23, 2009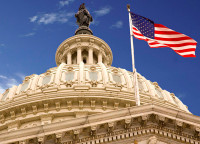 A petition to make sure everyone must spay or neuter their pets.
Posted September 19, 2009