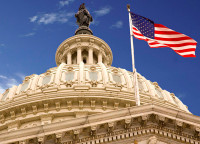 MAKE MICHIGAN TO GIVE MONEY BACK TO SCHOOLS
Posted March 7, 2010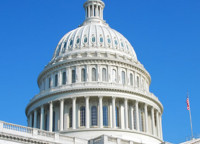 It's time that the government chooses the American people over illegal aliens or foreign aide
Posted March 6, 2010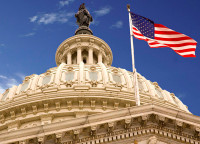 For Life, Liberty, and the Pursuit of Happiness ...
Posted March 6, 2010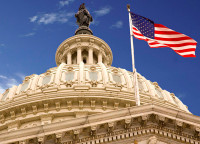 'We the people' need to make sure our government is 'of the people'
Posted March 6, 2010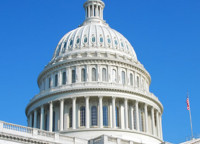 All oil extracted from California land will be taxed 20% per barrel, and the revenue generated from this tax will for explicitly to paying for California schools.
Posted March 5, 2010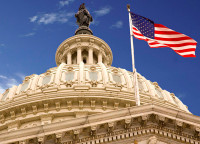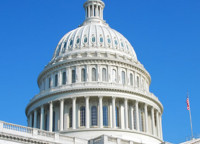 Keep sexual predators in jail so they do not get out and repeat the crime.
Posted March 3, 2010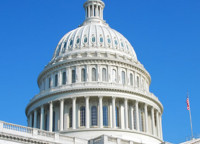 Harsher punishments for sex offenders so there will be no repeat acts!
Posted March 3, 2010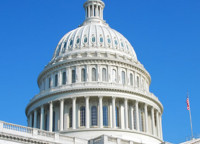 DCA is a drug that has been proven to possible cure cancer.
Posted February 26, 2010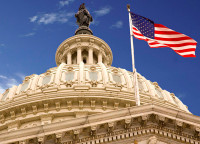 To hold accountable in testimony the executive management and the politicians of the GSE?s that have lead to our current economic crisis.
Posted February 24, 2010