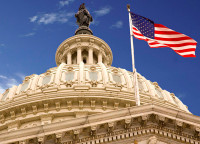 STOP INHUMAN TREATMENT OF INMATES
Posted October 17, 2009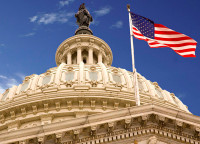 As physicians and physicians-in-training, we are the voice of science and facts, and the guardians of policy to make sure it fair and based on what we have learned through evidence-based research.
Posted October 15, 2009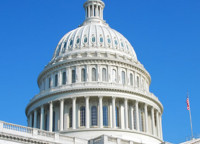 Dobermans are intelligent and loyal companions
Posted October 13, 2009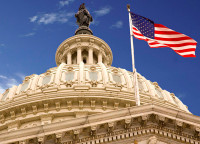 Assyrians', the indigenous people of Iraq, have become over 40% of Iraq's Refugees, something needs to be done.
Posted October 12, 2009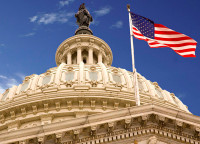 This critical bill will create countless GREEN jobs, and will cut emissions.
Posted October 10, 2009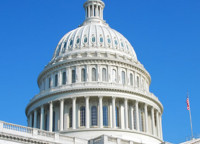 Motion in Removal Proceedings
Posted October 9, 2009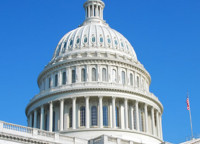 A Georgia man has been without his son for 12 years because of loop-holes in Georgia's legitimation process.
Posted October 9, 2009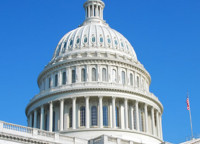 make it just like drinking in america.
Posted October 8, 2009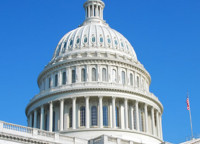 Sen. Coburn (R-OK) has proposed an amendment to eliminate NSF's political science program. It is an amendment to the Senate Commerce, Justice, Science appropriations bill, which is currently on the Senate floor.
Posted October 7, 2009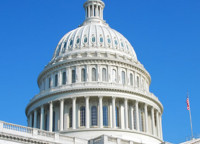 Stop smoking in vehicles with children!
Posted October 7, 2009