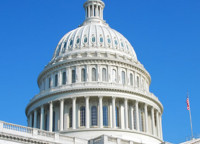 Please implement this technique that will improve education and save millions of $.
Posted March 17, 2010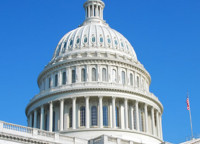 Tell Congress to save our health care system by examining the true reason that the cost of medical care and the insurance that covers it.
Posted March 16, 2010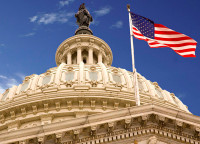 Vote Against The Bill!
Posted March 16, 2010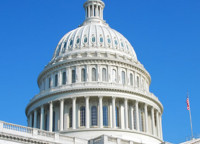 The U.S. has not ratified this Convention, which recognizes the fundamental human rights of children.
Posted March 16, 2010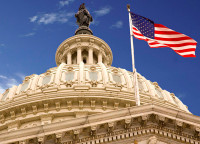 National Security, boost small-business and innovation, put America back to Work, and protect Earth!
Posted March 15, 2010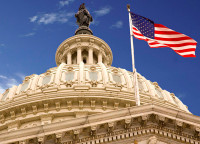 Stop Government Control of the health care system!
Posted March 12, 2010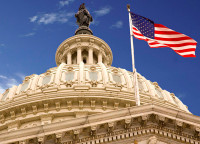 The goal of this petition is reach one million votes to stop Obamacare.
Posted March 11, 2010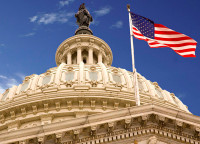 We made a legitimate purchase; we want to be treated as a legitimate buyer.
Posted March 10, 2010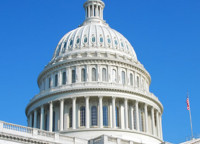 Young women should receive self-defense training in public school physical education classes.
Posted March 8, 2010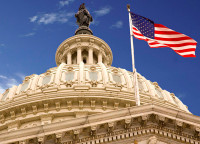 When should garnishment start?
Posted March 8, 2010