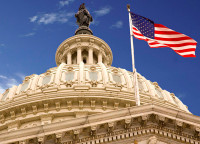 bECAUSE OUR ELECTED OFFICIALS WHO BETRAY US, THEIR EMPLOYERS DESERVE TO BE HELD ACCOUNTABLE
Posted May 14, 2009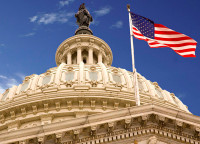 Expressing the sense of the House of Representatives that the United States Postal Service should take all appropriate measures to ensure the continuation of its 6-day mail delivery service.
Posted May 14, 2009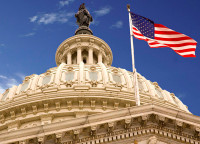 Please cosponsor and support HR 22 to allow the USPS to pay its share of contributions for annuitants' health benefits out of the Postal Service Retiree Health Benefits Fund.
Posted May 14, 2009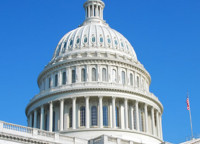 Please sign this Petition - if You feel that JUSTICE as defined by the Law was disregarded and this case (#90111367-27) should be reopened.
Posted May 13, 2009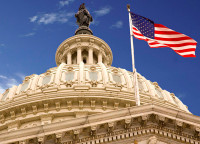 American Veterans will not stand for this intrusive waste of tax payer money.
Posted May 12, 2009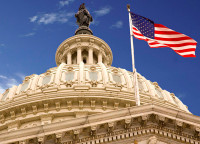 Long Term Side Effects of Lupron Depot (Leuprolide Acetate
Posted May 12, 2009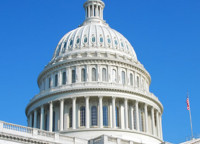 The words "Under GOD" are a simple acknowledgement to our Creator.
Posted May 12, 2009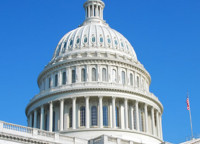 Citizens request you sign the NO EARMARK PLEDGE.
Posted May 12, 2009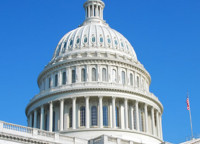 Local Law Enforcement Hate Crimes Prevention Act
Posted May 12, 2009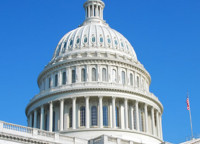 Converting Bay Point for being unincorporated will better the community
Posted May 11, 2009