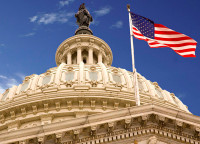 9/11 TERRORIST ARE WAR CRIMINALS NOT US CITIZENS!!!
Posted November 13, 2009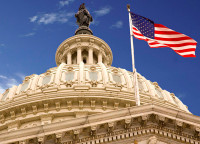 STOP one world government efforts
Posted November 13, 2009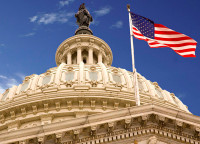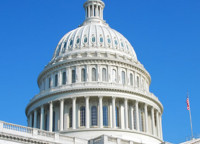 To ensure heftier fines and consequences for unlicensed teen drivers and their parents
Posted November 11, 2009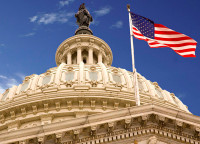 The new FSC Cigarettes are bad for your health and the planet.
Posted November 11, 2009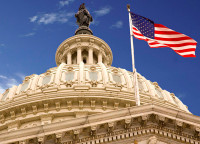 Stop S. 1733 and/or H.R. 2454 et al. Cap and Trade
Posted November 10, 2009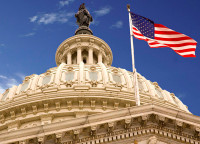 Congressional Leaders Get Unlimited Healthcare for $503/Year. Do YOU??
Posted November 9, 2009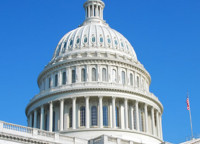 40,000+bi-national couples forced to live in separation or in exile. allow them to sponsor their partner to live with them
Posted November 8, 2009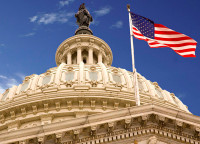 I am committed to exposing your failing plan and taking back my nation from the brink of economic destruction.
Posted November 6, 2009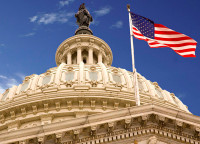 Reject House Bill for Education cuts.
Posted November 5, 2009