To force President Trump to stand before the House Committee on Ethics.
Messages Sent So Far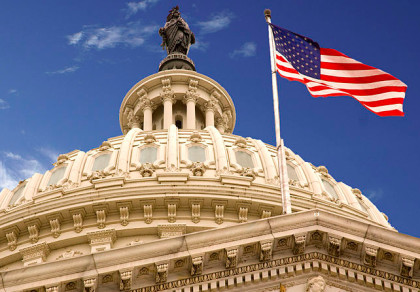 As the most powerful elected official in our country, President Trump should be held to the highest standard of ethical conduct. By standing before the United States House Committee on Ethics he will be investigated on many issues such as; His treatment of staff, Conflicts of interest in business (International and Domestic), Deferment of investment portfolio into a blind trust, Campaign activities, Disclosure of tax information with full financial transparency. By extending the jurisdiction of the House Committee on Ethics to President Trump we can rest assured that there is no abuse of public confidence taking place, and that there are no conflicts of interest between the financial holdings and the responsibilities that President Trump is entrusted to carry out.
Post Public Comments
Public Comments (1)
Feb 16th, 2017
T G. from Kingsport, TN writes:
With great power comes great responsibility and a necessity for full transparency!!!