Make Lyme Disease Vaccine Available to Humans
Messages Sent So Far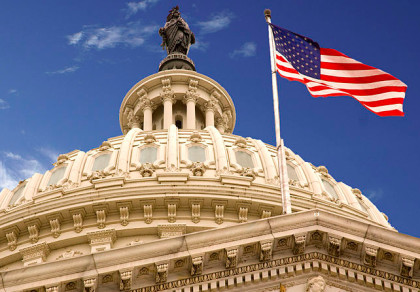 Please make the Lyme disease vaccine available for humans: <br />
<br />
Ned is lucky, because he's one of the select few who can get the vaccine that gives him immunity against Lyme disease.<br />
<br />
Ned is lucky because he's a dog.<br />
<br />
At the MSPCA Angell Animal Medical Center, dogs are regularly vaccinated against Lyme. Ned's owner, Joe Turchin, lives in Falmouth. Ticks are bad there and Lyme is prevalent.<br />
<br />
Turchin's glad he can protect his dog. But he wishes there were a human vaccine, too.<br />
<br />
"You know, if there were a vaccine," Turchin says, "our doctors would be suggesting it to us, certainly for those of us on the Cape and the islands. Because it's a horrendous plague!"<br />
<br />
Actually, modern science has given us a human vaccine against Lyme disease.<br />
<br />
Too bad we don't use it.<br />
<br />
"Lyme disease is the only infection I know of where we have a safe and effective vaccine, but it's not available to the public," says Dr. Allen Steere, the physician who uncovered the disease. Steere was 33 years old back in 1975 when he was sent to the Connecticut town of Lyme to look into a mysterious cluster of kids who had gotten arthritis.<br />
<br />
http://legacy.wbur.org/2012/06/27/lyme-vaccine.
Post Public Comments
Public Comments (3)
Mar 17th, 2017
Kim G. from Anaheim, CA signed.
Mar 17th, 2017
Doug B. from Pittsburgh, PA signed.
Mar 17th, 2017
Sumitra I. from Monmouth Junction, NJ signed.