Family Law Reform
Messages Sent So Far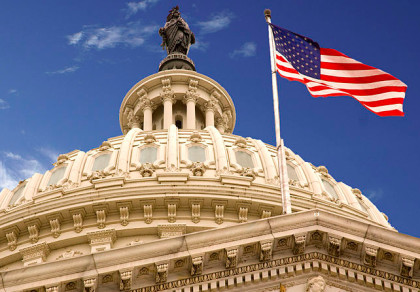 There is a law that prohibits the use of "PAY FOR PLAY" in the United States and State Laws. The use of Child Support collections and the Social Security Act Title-IV-D is just that. This is allowing the courts to basically use father's as a way to get extra money into their pockets. In which, this is classified as "PAY FOR PLAY". The Family Law Courts are using children for extortion, court-knapping, trafficking and other things. All of the aforementioned is classified as a felony and is punishable by incarceration of up to 10 years per count. This is leading the 24 million children living in biological father-absent homes (U.S. Census Bureau).
Post Public Comments
Public Comments (1)
Dec 1st, 2016
Donna W. from White Pigeon, MI writes:
The family court system is as corrupt as the day is long! We need Family Law Reform!