End Judicial Violence and remove their Immunity when acting maliciously or violating the law.
Messages Sent So Far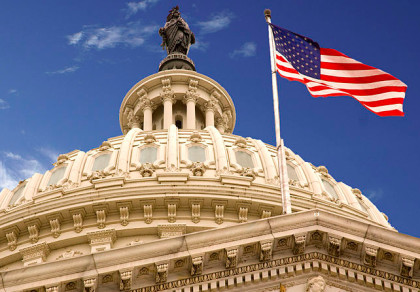 http://images.clerkofcourts.municipal.co.clark.oh.us/CISWeb/Search.aspx?caseNumber=15CVF02981

The aforementioned is our little case here in springfield ohio. No big deal? Allow me to expound a few flaws in the treatment our family has thus far received by a judge that pushes the limit (because he can):
Denied Due Process Rights
Denied Motion for Discovery
Denied a Pre-Trial
Denied to review our own file within the Court
Demanded to obtain an attorney we cannot afford

This is our just-us system. Read our Case, if you feel our plight and have a similar story, WRITE IT BELOW and sign our petition to end Judicial immunity.
Post Public Comments
Public Comments (2)
Nov 29th, 2016
Vickie M. from Columbus, OH signed.
Nov 29th, 2016
Kenny H. from Springfield, OH writes:
It's a tragedy to watch our nation evolve though mismanagement, evidenced by facts which can be seen here: http://usdebtclock.org