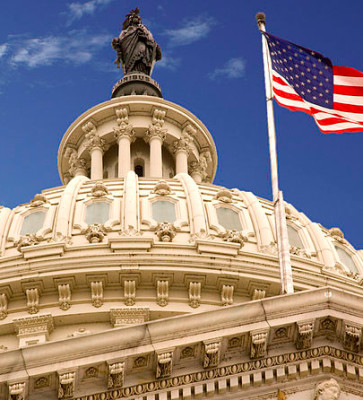 Investigate Mylan's 420% price increase on life-saving Epipen
Take Action
---
ALL CAMPAIGNS
If you want to have some control of your Government this bill needs to be passed
We as americans should have all details of any agreement made with an enemy concering nuclear weapons, and congress should be fully briefed on and approve such of an agreement.
do you actually care about the world we live in?
REFORM LAW ENFORCEMENT CONDUCT
liberty and justice for all
Congressman Meadows represents his citizens not his party
Those who are destined to reign feel the pain of the insane Gang Stalking crew.
Allow children to go back home during a CPS investigation!