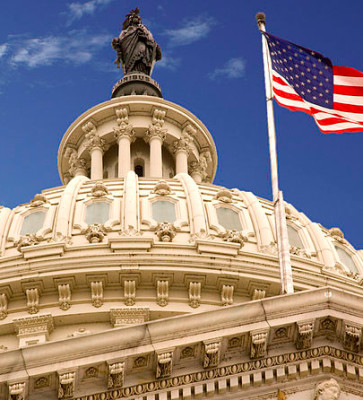 Investigate Mylan's 420% price increase on life-saving Epipen
Take Action
---
ALL CAMPAIGNS
The time to help the most vulnerable Holocaust survivors in our community is quickly diminishing; Act now and support the RUSH Act, HR 2064
Recognize the campaign of genocide against the Kurdish people in Iraq
More corporate transparency and accountability is great taxpayers in such things as bailouts and overall.
CHEMICALS BEING SPRAYED ARE CAUSING ISSUES TO OUR HEALTH
Two more years of this is not tolerable!
HSUS is an animal rights group, who gives less than 1% of donations to actual animals in need. Whitfield's wife is a lobbyist employed by HSUS' lobbying group, HSLF.
NATURAL DETOX FOR OPIATES HEANTOS
is the department of youth and family services harassing you