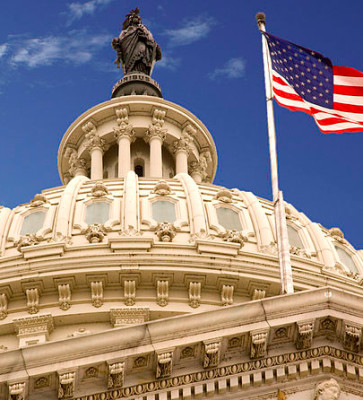 Investigate Mylan's 420% price increase on life-saving Epipen
Take Action
---
ALL CAMPAIGNS
217 "Assjacks", voted in FAVOR of NSA Spying
For the Betterment of America's Future
using united states civelans as human experiments with non lethal weapons
Considering the disaster of his previous term, John Boehner has been a horrible Speaker.
Sen. Cruz has a defined history of scientific illiteracy and denial.
Satanic, terrorist imagery does not belong anywhere in the United States, especially in an airport.
This old time tradition is not ideal
Ever had a one night stand and felt you didn't have a choice.