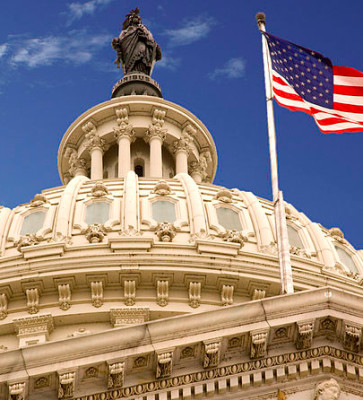 Investigate Mylan's 420% price increase on life-saving Epipen
Take Action
---
ALL CAMPAIGNS
We cannot afford to continue to increase the nation's debt, it impacts our sovereignty.
This program will help eliminate the hiring of Illegal Aliens in oue nation .
Question President Obama's intentions in signing a waiver to four African countries who use child soldiers.
After the recent disasters that have befell Japan and its citizens it is very clear we need nuclear reform
continuing Blatant persecution against Christians in Egypt
We need to fix Social Security before there's nothing left in it.
EVAC ZONE REMAINS CLOSED TO RESCUERS! OWNERS BEGGING FOR HELP!
Suicide is a human right that should be legal
MARKETING WILDLIFE: KUDU HORNS $19.95 TIME TO CHANGE THE LAW!