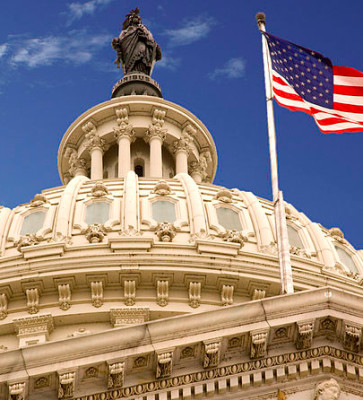 Investigate Mylan's 420% price increase on life-saving Epipen
Take Action
---
ALL CAMPAIGNS
Please stop this death sentence.
ABUSE TO OUR CHILDREN WITHIN THE COURTS AND CPS NEEDS IMMEDIATE ATTENTION
Reduce Congressional Salaries and Benefits to equal that of Military Service Members
A petition to regulate a company from taking a whole life insurance policy on any given employee, the act is wrongful and immoral in that a company is indefinite in longevity and can exploit the insurance plan in order to garner a sum upon an employe
We have lost enough lives in the Middle East, it is time for our troops to come home.
Use biodiesel instead of petroleum
If you paid into Social Security, it is only fair that you not be cheated!!
We strongly advise congress stop playing ideological games with the recovery, or else prioritize the debts to be paid under the Full Faith and Credit Act including the surpluses you've borrowed from the Social Security Trust Fund, FIRST, and with in
We the People need to hear the founding documents read out loud by our elected officials
The United States Judicial System Values Money Over Human Life