END DAYLIGHT SAVINGS TIME
Messages Sent So Far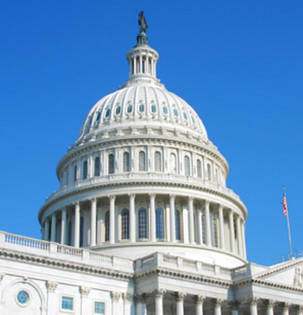 Please stop the messing with our schedules. It's an antiquated practice that only aggravates people. As it is Arizona, Hawaii, Puerto Rico, Guam, the Virgina Islands, and America Samoa do not participate in this practice.
Post Public Comments
Public Comments (70,076)
45 minutes ago
Someone from Charlotte, NC writes:
Please stop DST. It is too disruptive.
1 hour ago
Someone from Monrovia, CA signed.
1 hour ago
Pinky F. from Arroyo Grande, CA writes:
Please, either Standard or Daylight....you know what happens when you ride the fence...! It really serves no purpose now, except to thoroughly annoy the general populous.....
2 hours ago
Tupac S. from Washington, DC writes:
I have hope that the United States can learn from the practice of those places that do not use DST. After all, Trump met with the President of the Virgin Islands recently, and I have to believe that DST was the primary discussion point.
3 hours ago
DUANE B. from Pontiac, MI signed.
6 hours ago
Heather B. from Ragland, AL signed.
7 hours ago
Jeff M. from Hopewell Junction, NY writes:
Studies show an increase in mortality via traffic accidents with daylight saving time due to lack of sleep. This pertains more to when daylight saving time begins in the spring. This practice needs to end. It's a really bad idea and a pointless ritual.
7 hours ago
David M. from Torrington, CT writes:
Get rid of daylight savings already, it serves no purpose and I'm sick of going to work in the dark 7am est and coming home in the dark 5pm est. It was implented in and removed many times already
Oct 20th at 12:58 am
Melanie B. from Aberdeen, SD writes:
Oct 19th at 10:51 pm
Michael B. from Asheville, NC writes: